This week I am part of the Best Homemade Christmas Toy Sewing Patters blog tour. This blog tour is hosted by Seams Sew Lo and is sponsored by Phat Quarters fabric and Seamingly Smitten (see the end of the post for the giveaway!). I am excited to be part of this tour and sewed two urban dolls for this blog tour. Our girls love them and have been carrying them around the house all day!
I love sewing toys and stuffed animals. I have sewed quite a few stuffed animals already, but these were mostly before my blog started. Sewing stuffed animals usually takes a bit more time, but the result is always so rewarding. Our kids just love it when I make toys or stuffed animals for them!
For this tour I sewed the
Urban Jungle Crew
by Petit a Petit + Family. You have probably already seen one or two. It is a paid pattern that makes big stuffed animals (big as in 76 cm (!) long). You can see in the pictures how cute the big animals are. They are almost as tall as our youngest daughter.
Of course as stubborn as I can be I made the pattern with stretch fabric (officially it should be made with woven fabric or fabric with little stretch). I wanted the animals to be from cuddly soft fabric and of course I let my eldest daughter choose the animal and fabric for her animal. I bought crew 04 which includes a bunny, a lion and a dog. Our eldest choose the bunny in some stretchy teddy fabric. The bunny turned out a bit bigger as expected. Overall this is not a problem, only for the clothing. There is a basic clothing set included, a t-shirt and baggy trouser pattern. I made a t-shirt, a dress (I lengthened the t-shirt) and a skirt. The skirt is basically a rectangular piece of fabric with elastic at the top. Our eldest loves the fact that she can dress the animals. I have another set waiting to be sewn, but I found the first set a bit too tight so I will adapt the set that I have already cut. Maybe it is due to the fact that I made the dolls from fabric with more stretch. I would recommend first measuring your animal and measuring the pattern pieces before sewing it together. I will enlarge the next set of clothing that I will sew.
For the lion I used fleece fabric, which did not have as much stretch and therefore became smaller. It was also easier to work with. For the manes I took a different approach. The pattern recommend using non-fray fabric for the manes. I used a hairy piece of fabric that once was a vest I bought for a dance show. Instead of cutting the mane pattern piece once, I folded the fabric and attached it to the front and back of the head.
Fabric: all from my own stash, mostly from making my previous stuffed animals. The clothing was made from scraps from other projects.
Pattern: Urban Jungle Crew 04 by Petit a Petit + Family (sold via Project Run + Play)
We are all excited about our DIY Christmas Toy Blog Tour based on the blog post Best Homemade Toys to Make for Christmas Presents! Please visit all of the wonderful bloggers on our tour to get more toy ideas for your little ones!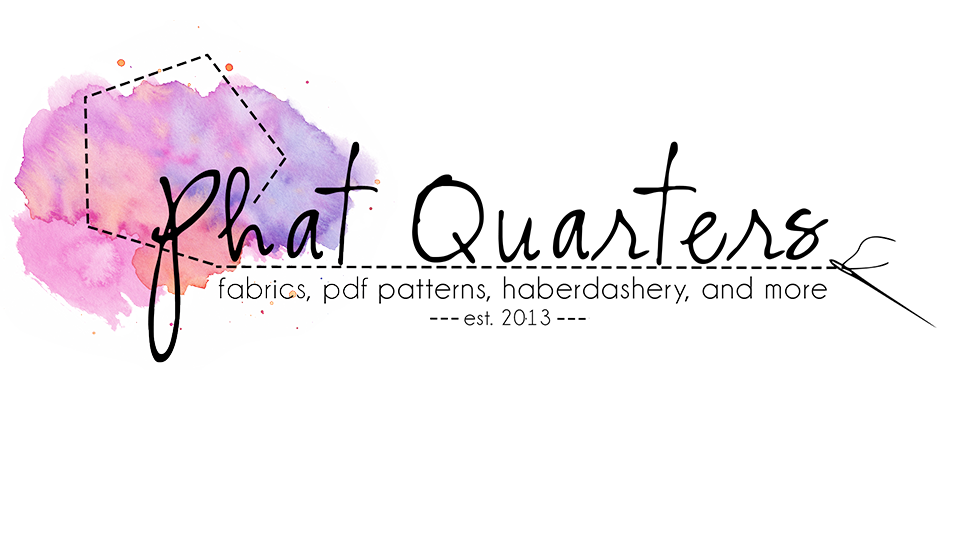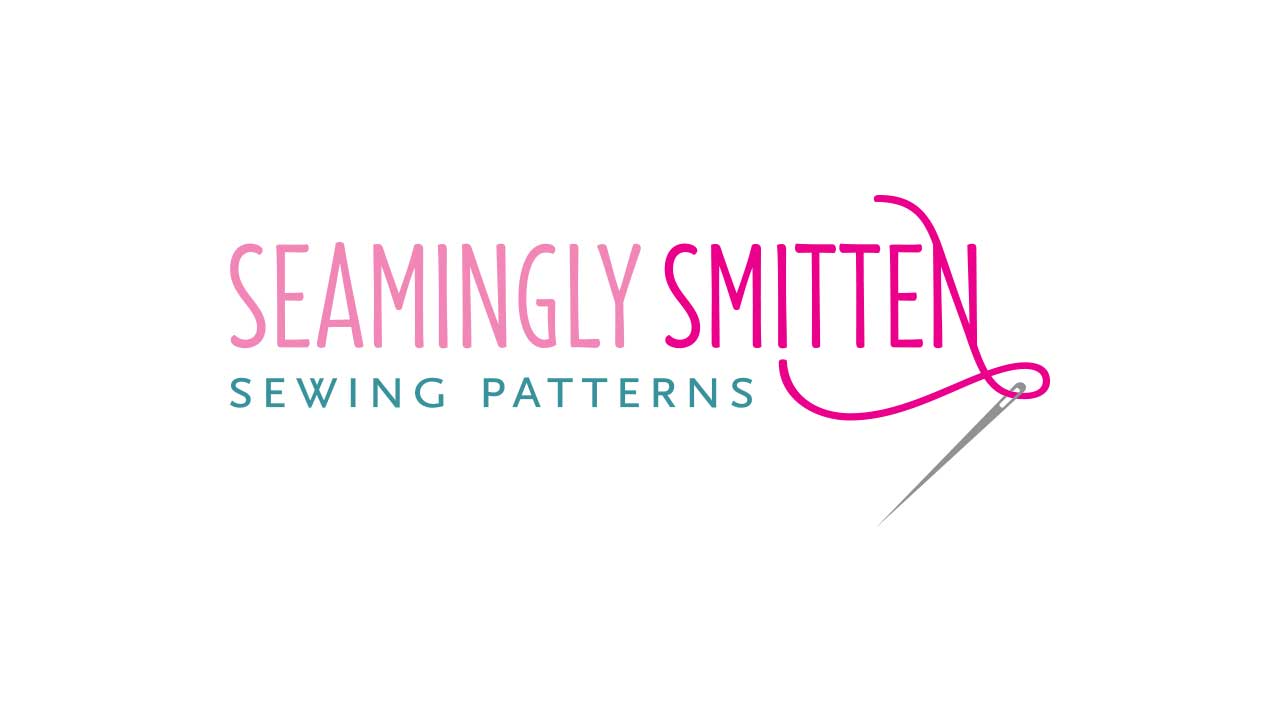 Thank you to our Wonderful sponsors Phat Quarters and Seamingly Smitten for the awesome
giveaway!